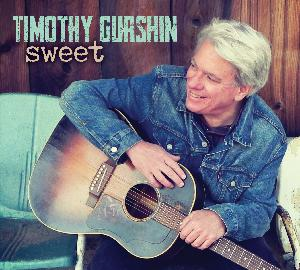 The new album, Sweet, released in July, 2019,can be heard right now on YouTube. Hard and digital copies are available at CDBaby , and you can also download or stream it at all the usual digital music sites. 
Sweet contains 10 songs, recorded in New Hampshire and Nashville, and features some great studio players. Recording this album has been my Sistine Chapel, Pet Sounds and Sgt. Pepper! It is unlike anything I have done before--I hope you will check it out soon!
The CD also features a deluxe, matte finish, six panel  jacket with great photography, full lyrics, and credits.